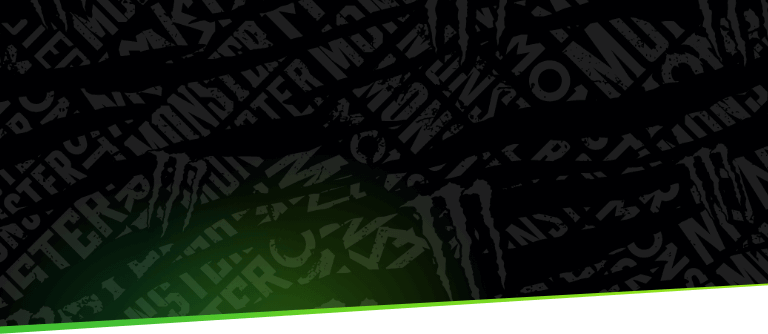 Monster Energy Drinks
Monster Energy

Flavor Profile

Sweet and Salty - It tastes like Monster!
Monster Energy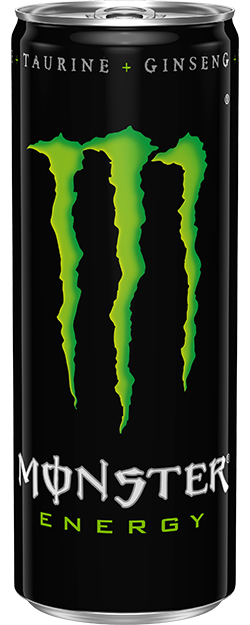 Monster Energy soft drink with taurine, L-carnitine, caffeine, ginseng and B vitamins.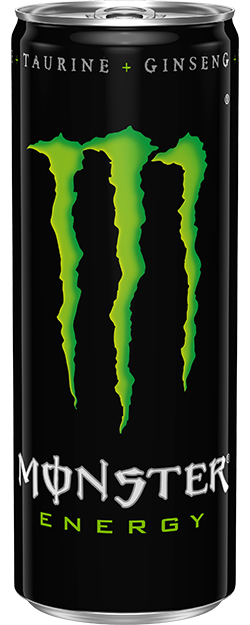 What's In the Can
80
MG OF Caffeine Per Can
Consume Responsibly: Not Recommended for children,
Trending Videos
Subscribe on Youtube
BACK-2-BACK titles for Julien Vanstippen at 'King of the Whip' 👑 #MonsterEnergy #FMX
WWYD if Axell Hodges asked for your phone? 🤘 @XGames #MonsterEnergy
Some of the BIGGEST peaks we've seen 👀 Sammy Carlson's 'KAMASE' is out NOW on @quiksilver's YouTube.