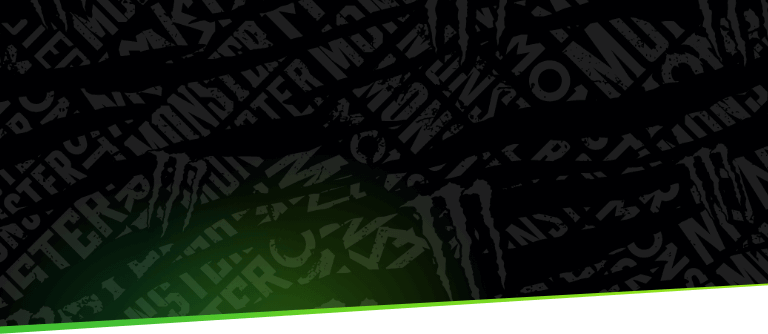 Monster Energy
Drinks
Monster Energy Original

Perfil del Sabor

Dulce y salado - ¡Sabe a Monster!
Monster Energy Original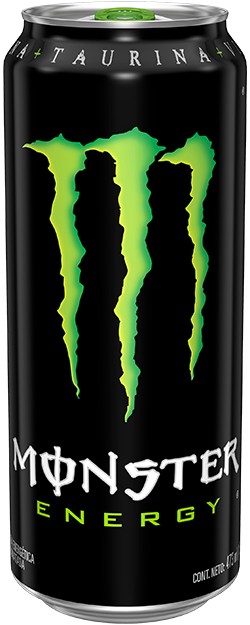 Fórmula de doble impacto, que pega con ese suave sabor pero una fuerza única que solo Monster OG te puede dar. Unleash The Beast!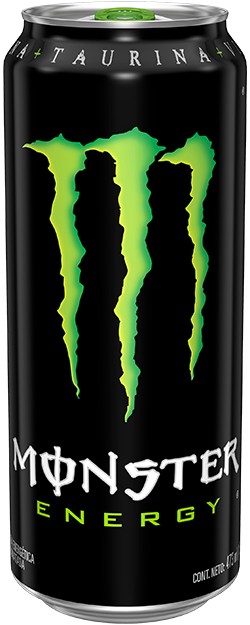 Qué hay en la Lata
31
MG de Cafeína Por Lata
Consume Responsablemente: No recomendado para niños, gente sensible a la cafeína, mujeres embarazadas o mujeres o en periodo de lactancia.
Videos de Tendencias
Suscríbete en Youtube
BACK-2-BACK titles for Julien Vanstippen at 'King of the Whip' 👑 #MonsterEnergy #FMX
WWYD if Axell Hodges asked for your phone? 🤘 @XGames #MonsterEnergy
Some of the BIGGEST peaks we've seen 👀 Sammy Carlson's 'KAMASE' is out NOW on @quiksilver's YouTube.