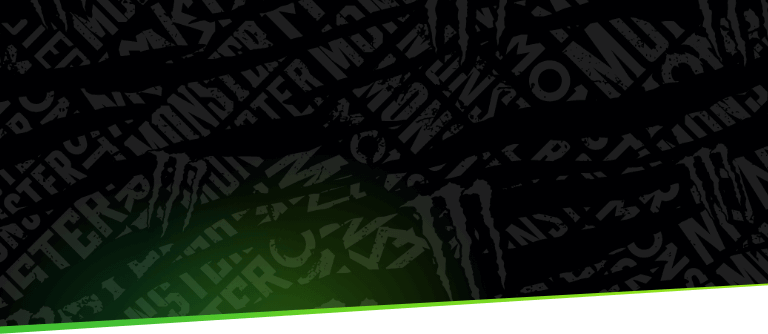 Monster Energy
Drinks
Monster Energy Original

Flavor Profile

Sweet and Salty - It tastes like Monster!
Monster Energy Original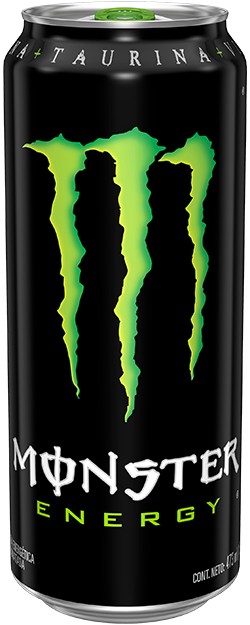 One of the meanest energy drinks on the planet, Monster OG. Full of pure adrenaline, with smooth, refreshing blend of sweet and salty exotic citrus flavors. Unleash the beast with Monster OG!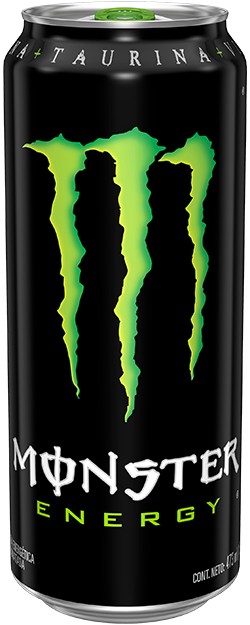 What's In the Can
31
MG OF Caffeine Per Can
Consume Responsibly: Not Recommended for children,
Trending Videos
Subscribe on Youtube
BACK-2-BACK titles for Julien Vanstippen at 'King of the Whip' 👑 #MonsterEnergy #FMX
WWYD if Axell Hodges asked for your phone? 🤘 @XGames #MonsterEnergy
Some of the BIGGEST peaks we've seen 👀 Sammy Carlson's 'KAMASE' is out NOW on @quiksilver's YouTube.